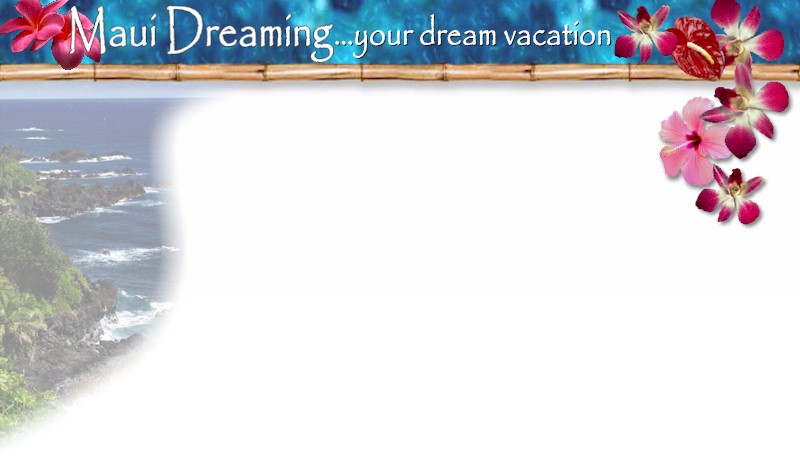 You have just discovered Maui's hidden secret...our little piece of heaven in Kihei.  Sunrises over Haleakala, brilliant blue skies, sparkling water, sugar sand Keawakapu beach, flowers, pool (complete with waterfall) snorkeling, romantic sunsets and torch lit evenings.  Once you have visited, you will always come back…always.  Something settles in your soul and relaxation just happens...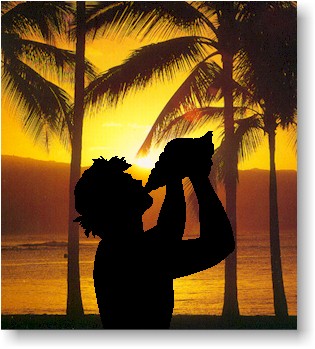 South Maui is unique and is considered the "desert side" of the island. It offers the best weather in Maui.  Kihei is different from other places in Maui, as it blends residential and resort life. It is a friendly little town that meanders along the coast of Maui at the foot of magnificent Haleakala.

The face of Maui is so beautiful and it changes so dramatically. It begins at a rainforest with morning glories trailing down the mountain side, and water falls that you hear before you see them.  As you drive through breath taking scenery it begins to change...huge cattle ranches emerge and open grazing take over the landscape. The face of Maui changes in a few hours from rainforest to desert.



the current time and temperature at our condo

Condo Owners ~ Jim & Jan Niebauer

Please contact us with any questions

by phone: 248.685.8841

Copyright © 2003 WestShore, Inc. All Rights Reserved

Questions about this site should be directed to
Webmaster